Brady is being tripped by Trump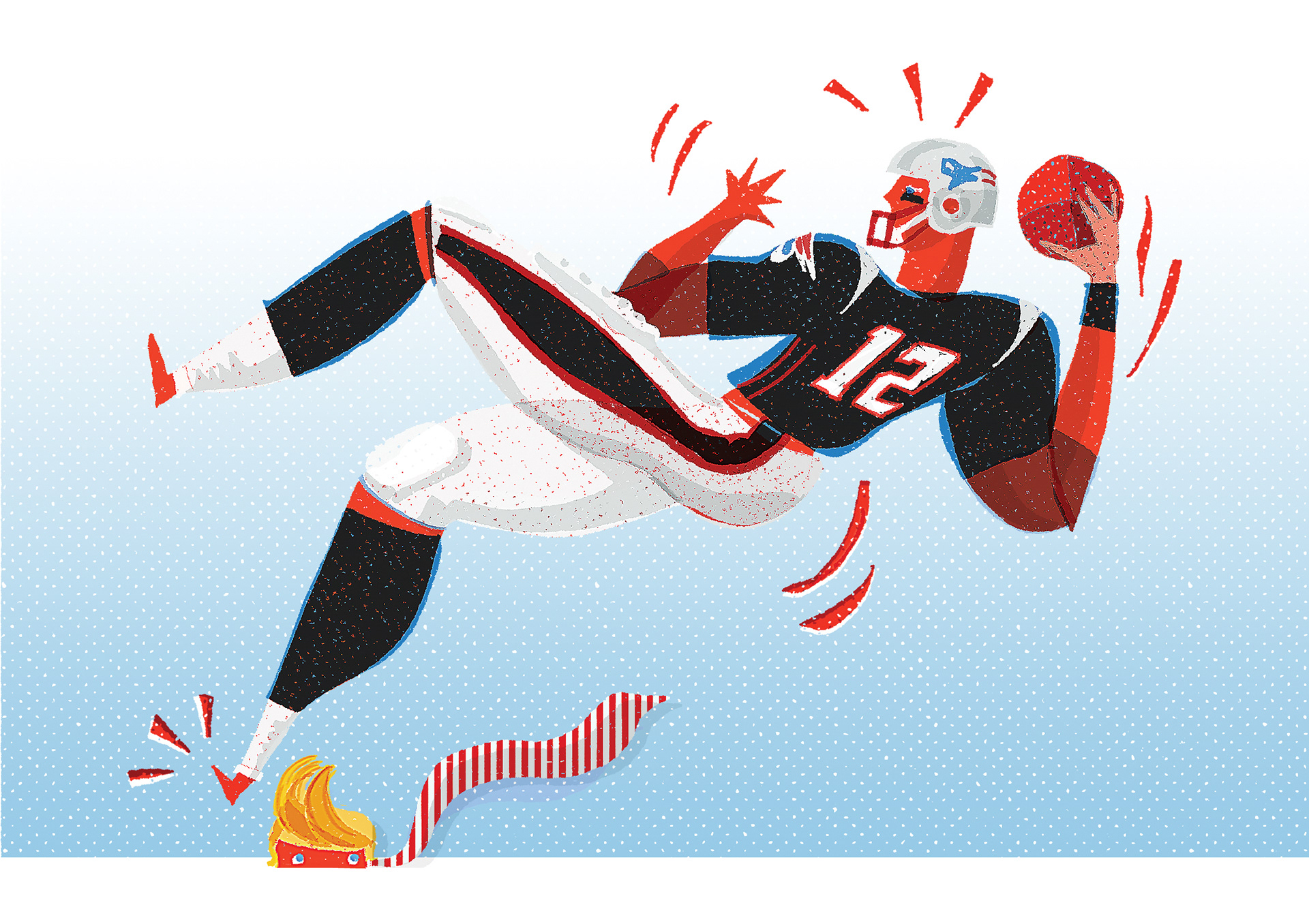 Your kids grow faster than you realize (or want to!)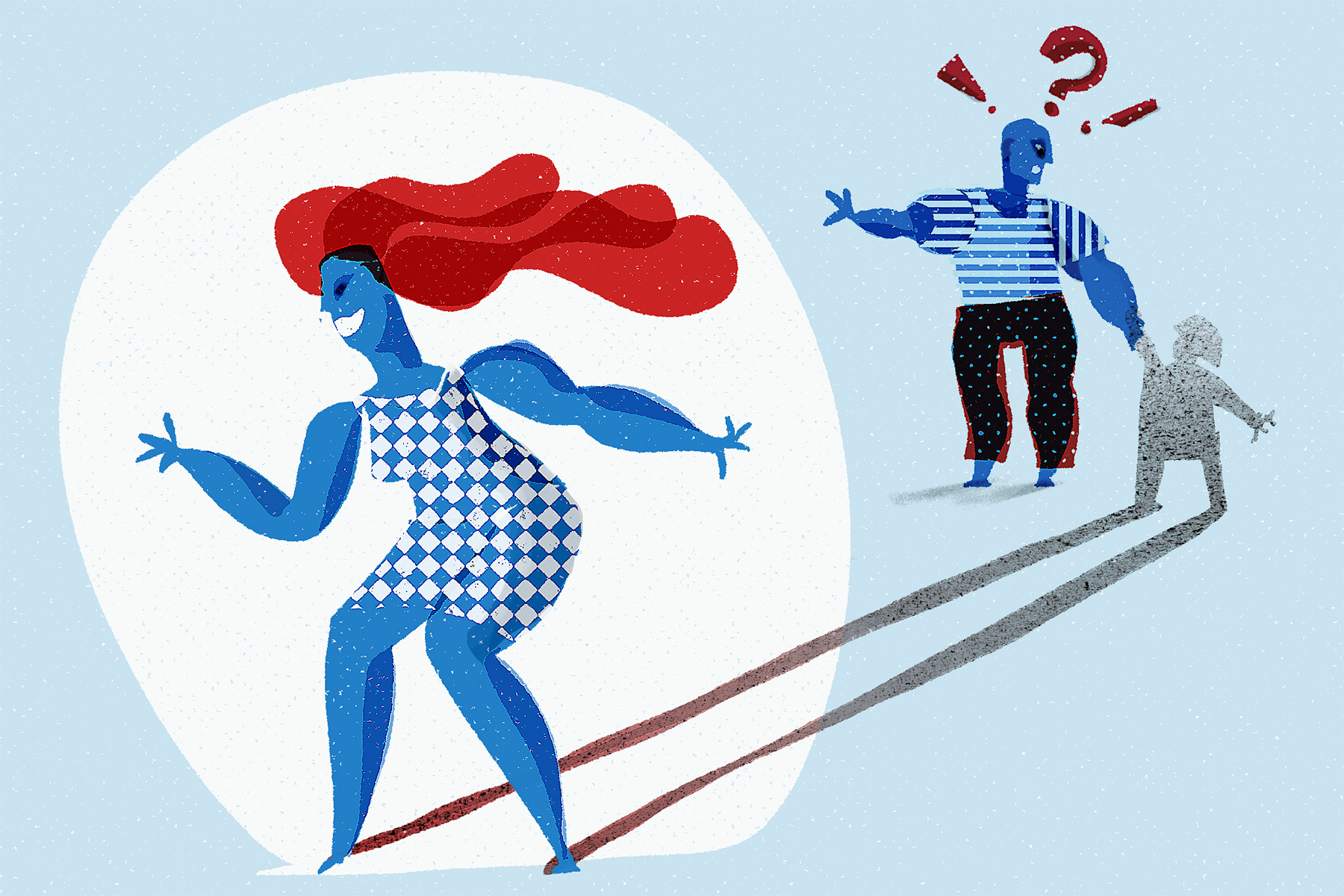 Neighbourhood hockey rings (in Quebec).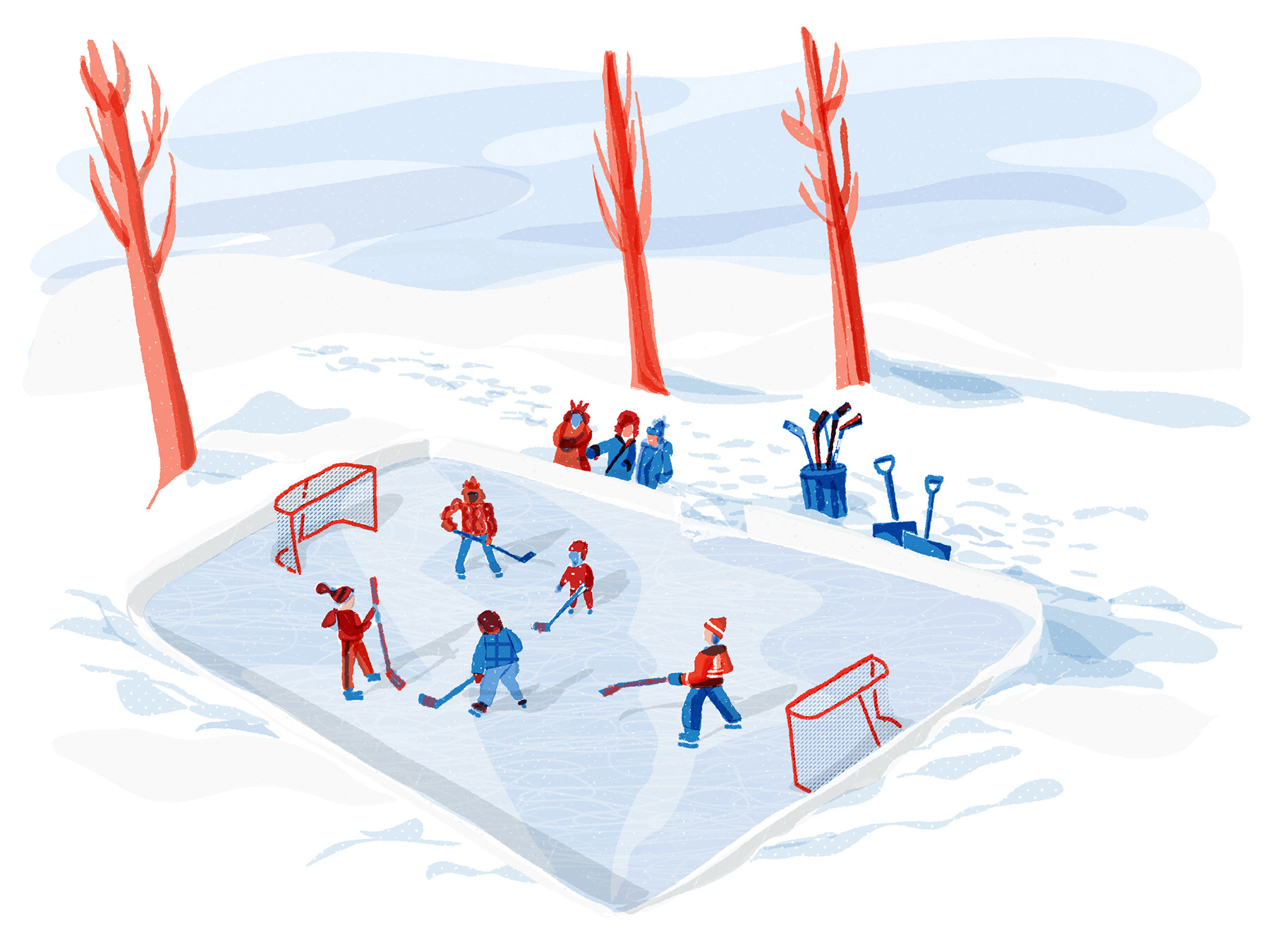 In Quebec, the first prominent figures to fall because of the #metoo movement were part of the "humour industry".
Accused by numerous and famous women, the president of the "Just for Laugh" group and festival) was quickly remove from his cie, that happens to represent (agent) many comedian. 
A lot of whom said that, although they had heard about their agent's behaviour, they'd personally never witnessed it (so, didn't denounced him). While his victims (women) didn't dare to talk.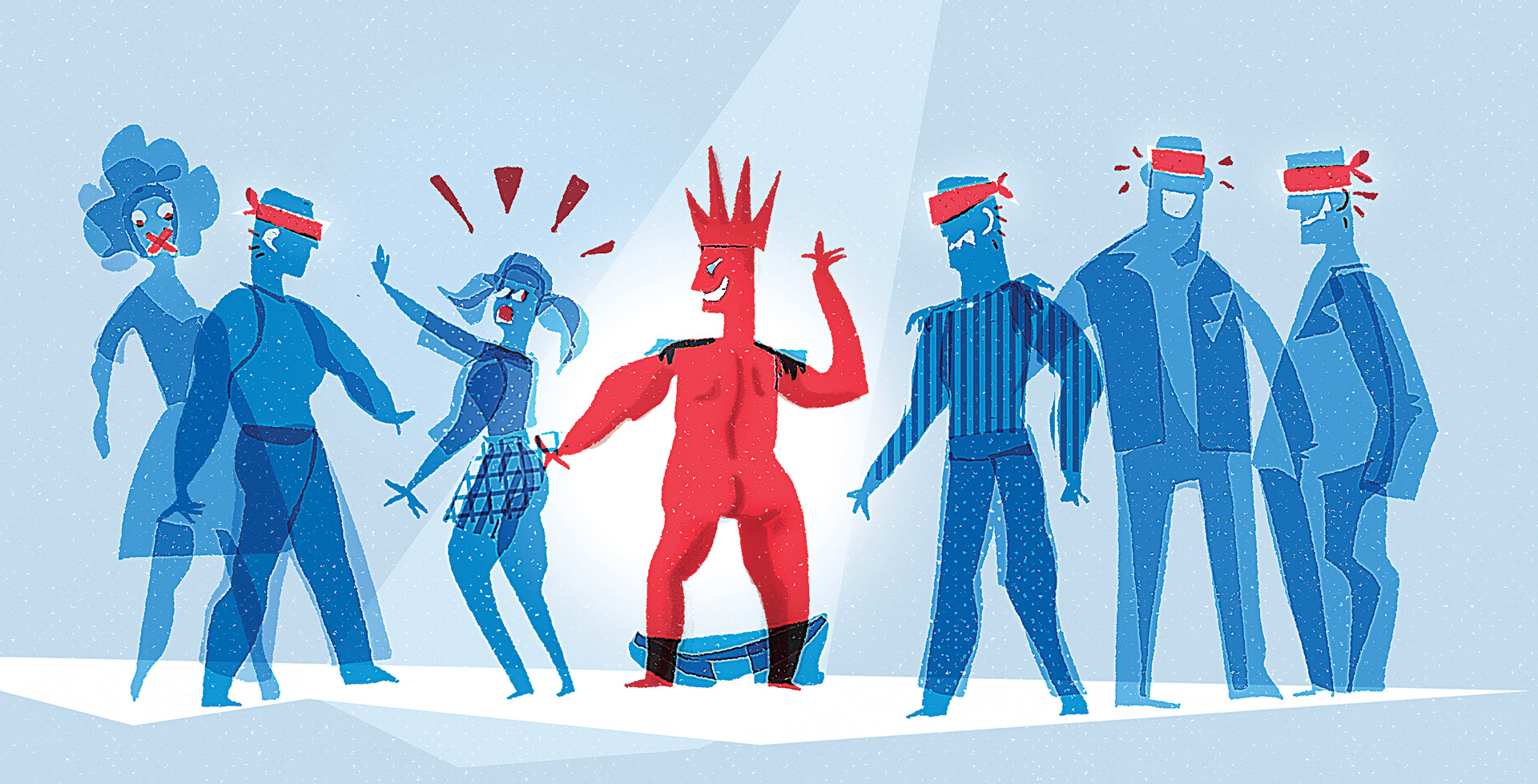 Alternate illustration for the #metoo (moi aussi, in french) article above. 
See not, hear not, say not... (option not published)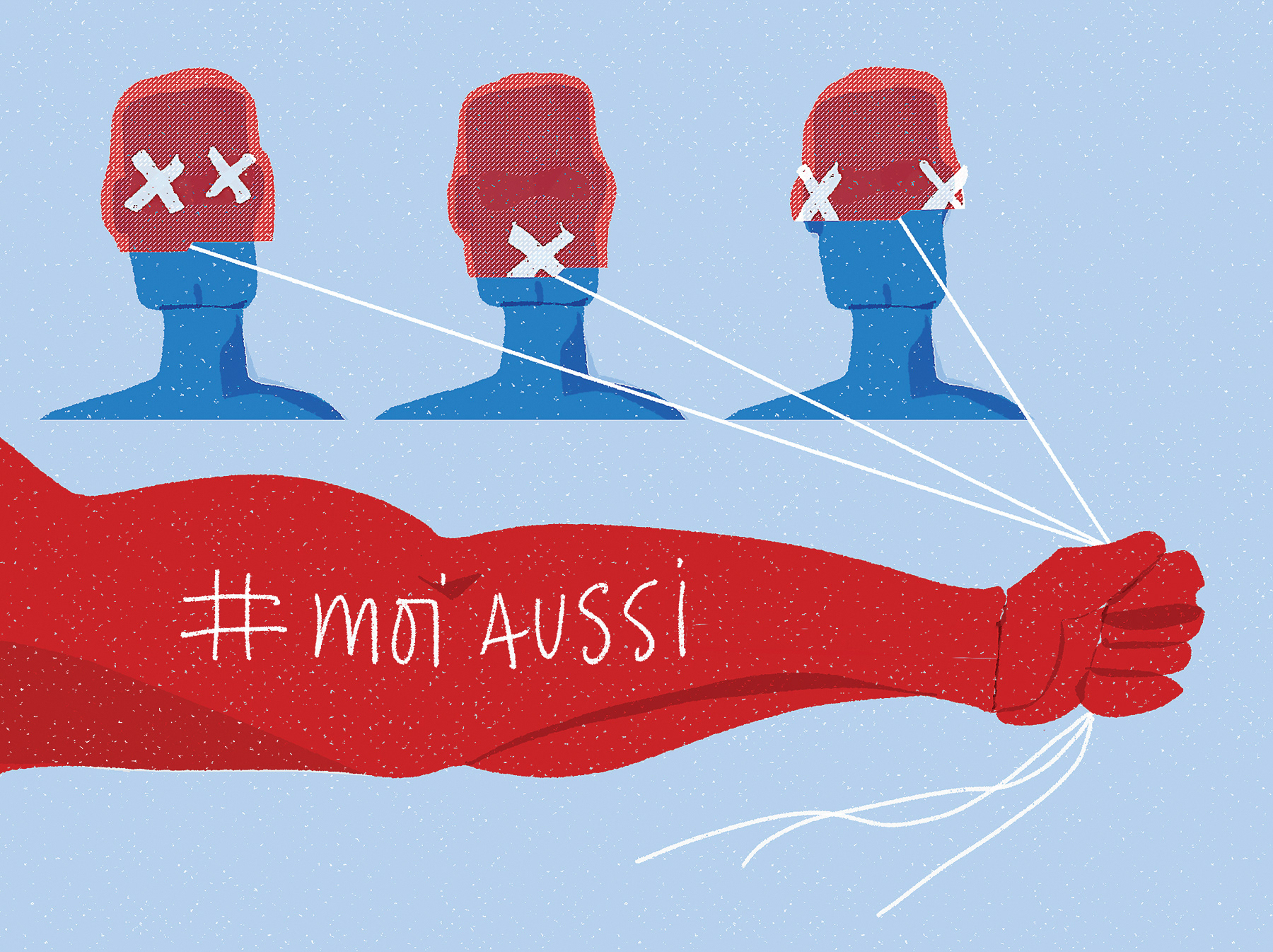 Week 2 of the #metoo movement. So many more women came out on social media, it really became international.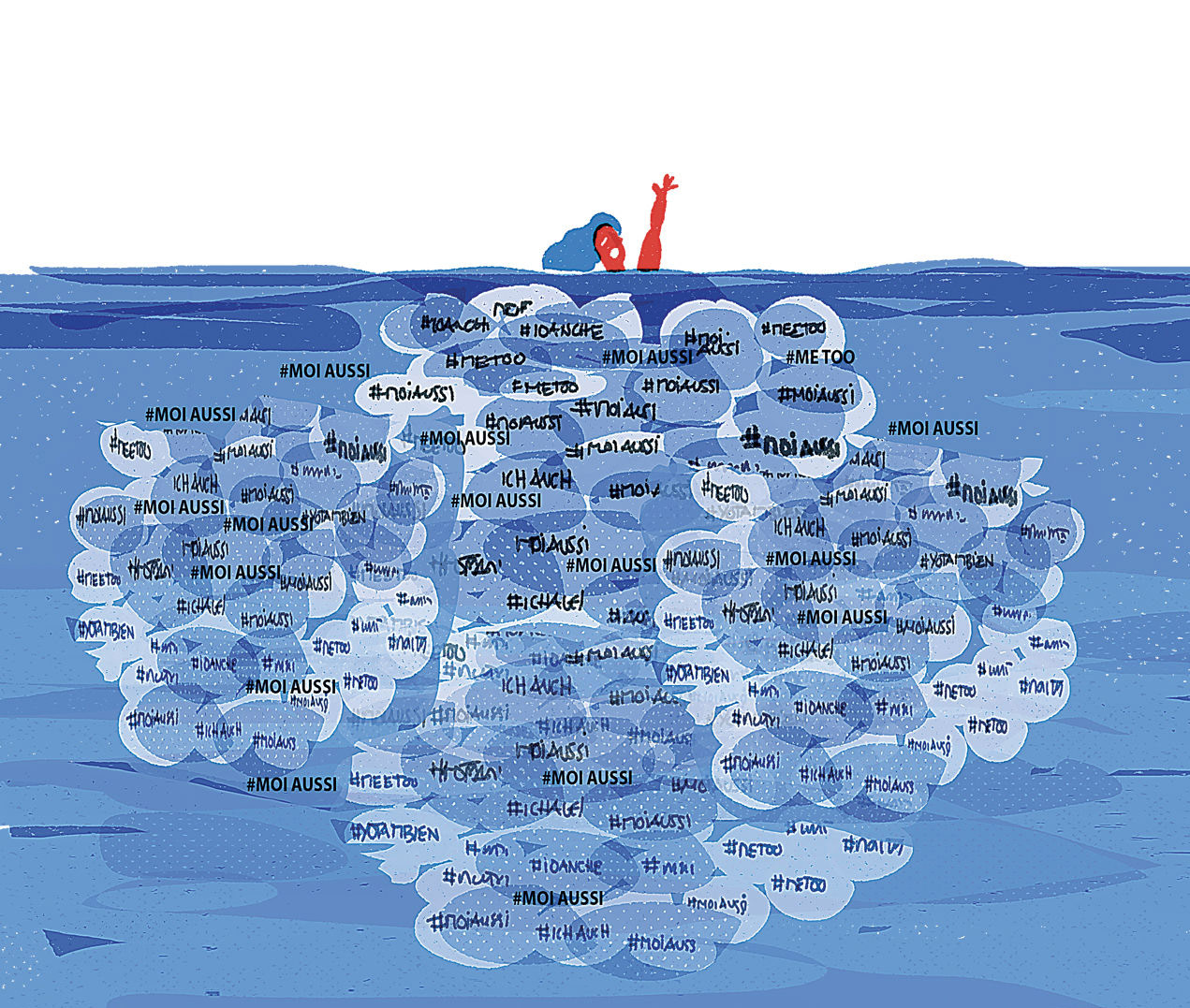 The author's daughter lost her 18 years old boyfriend, who was killed by a car while training (bike) on Montreal's mountain (Mt-Royal). 
The author struggled to find a way to help his daughter with her grief.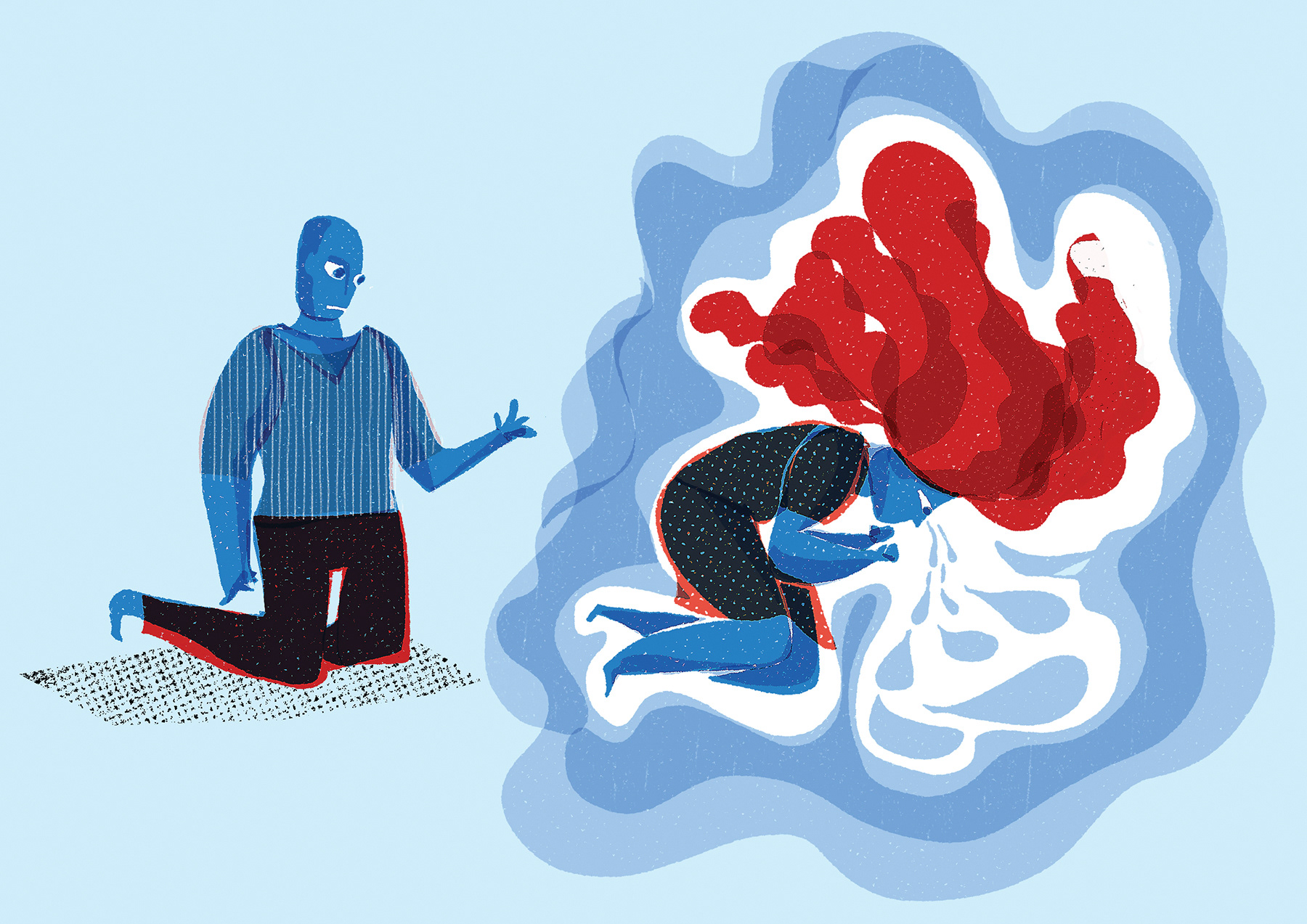 Following illustration about a young cyclist death who's memory will stay on the mountain (Mt-Royal) where he was killed.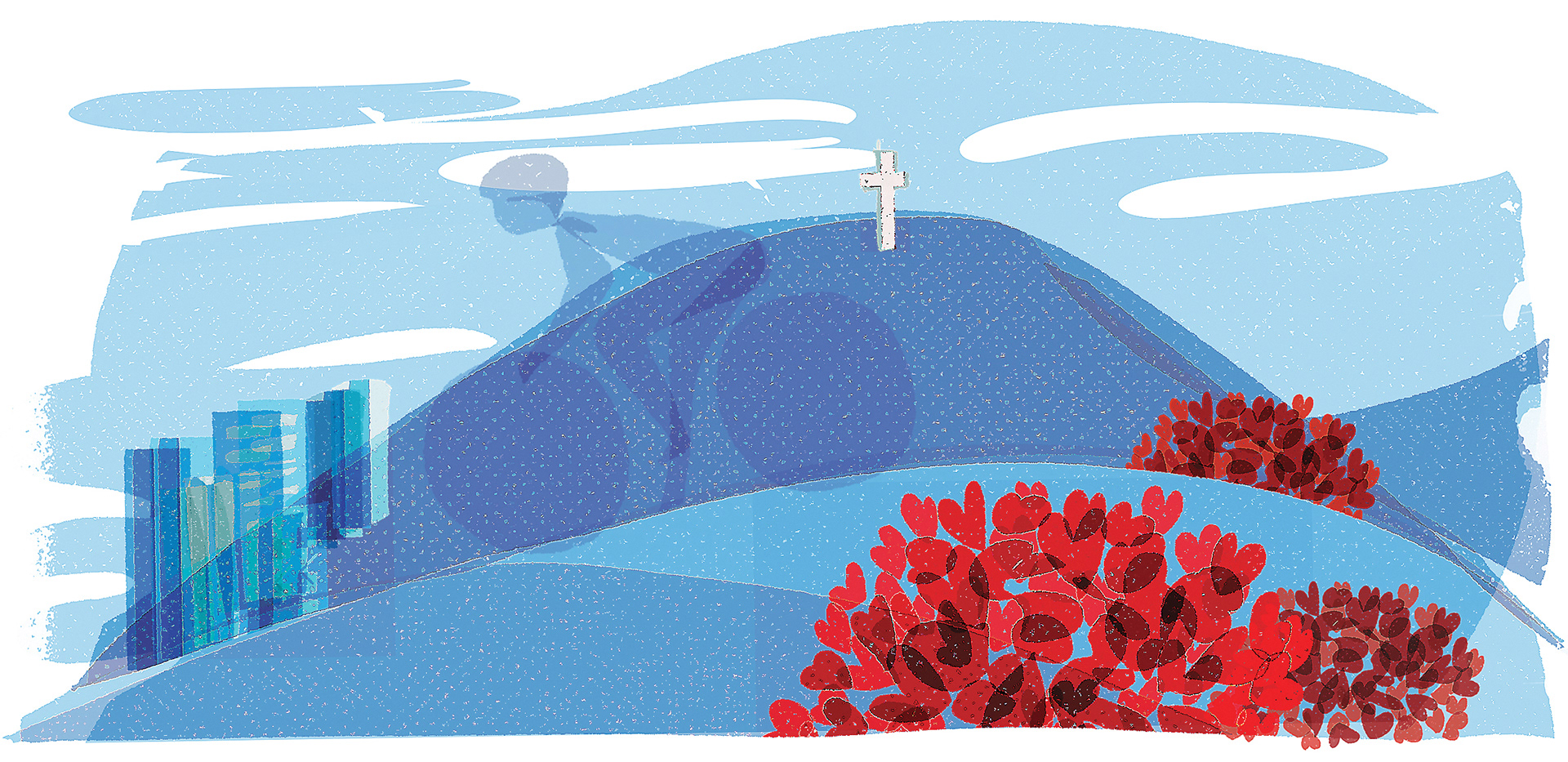 Love message in a bottle.
Leaping (clean) in the new year.